Services
Wedding Decoration
Subhikshaa - Best Wedding Decorators in Tiruchirappalli lets you and your guests experience an ultimate wedding experience by creating a perfect theme customized according to your specific needs. We provide decor theme in different color & as per your budget. Wedding Read more...
Wedding Video and Photography
"Capturing the Beautiful Moment of your life will always make you feel good when you just like to recollect it. It is on one of the greatest invention of our creature to look back our happiest moment. So wedding is a moment where each and every bride & groom will be treated like a Read more...
Wedding Catering Services
Indian Weddings are famous for food, feast and enjoyment. To arrange a grand feast, the couples and their families must have to choose a incredible menu that makes the guests to have the fabulous & never before tastiest experience about the feast. Subhikshaa Wedding Planner offers Read more...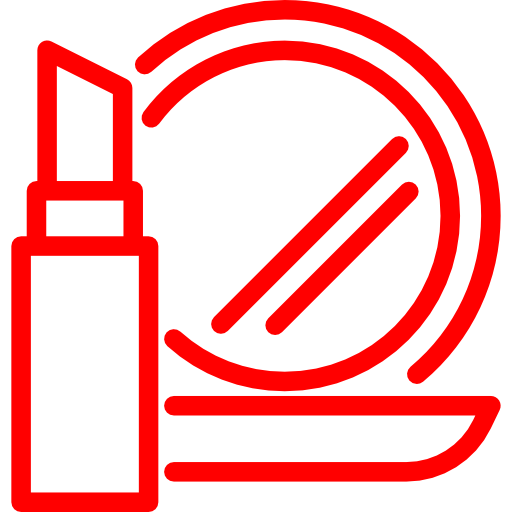 Makeover
Bride & Groom will be treated as a King & Queen on their Dream Wedding. It is obvious that they should portrait themself to look like a most beautiful & rich couple. Subhikshaa Wedding Planner Personal Stylist Solution will make the couple to land on the perfect spot to portrait themself as rich & beautiful.
Birthday Planner
Birthdays are always special and there is no age limit to celebrate it, we at Subhikshaa will help you to celebrate your birthday the most exciting way. With our widest range of Party themes, you kids will love to celebrate their birthday's every day. Subhikshaa are here to provide Read more...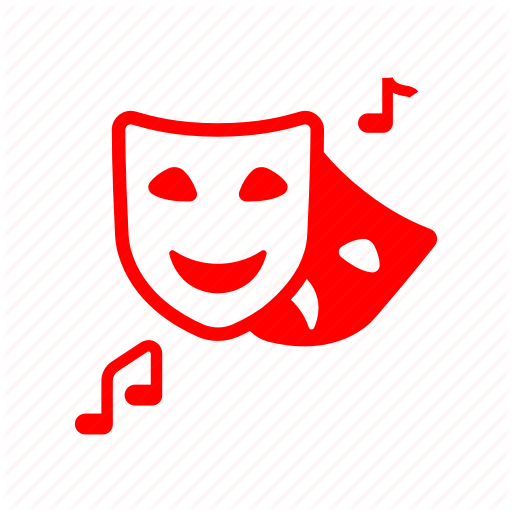 Entertainment
As you have found the love of your life and are about to get married, it is the time to celebrate these moments filled with your enthusiasm, hope, and happiness. Indian Wedding could not be complete without Music and Entertainment. The wedding music facilitates the mood of the wedding ceremonies Read more...